Our Professional Glass Scratch Repair is the fastest and the most convenient way to make your car windows looks like new! Quickly remove the scratches on the surface of the windshield, so that the gloss of the window is completely restored like new!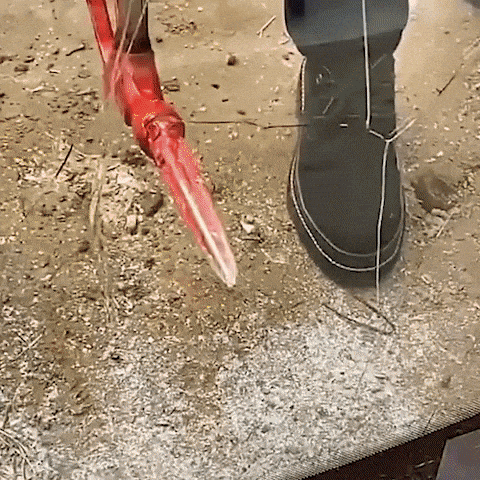 A Magical Money Saving Solution
Do you believe a glass crack and disappear in 30 minutes? We often think "oh shoot" when we detect a crack or blemish in our car windshield or windows, and think we'll have to haul off our car to an auto repair shop for a costly job — but — what if we told you this magical Windshield Scratch Repair Liquid could save you a trip?
A reinforced injection sealant dispensing head releases our advanced resin formula with strong pressure for accurate application. Effectively minimize the appearance of chips and cracks while stopping them from spreading — all without spending big bucks.
Save hundreds of dollars and avoid replacing your windshield.
This cracked glass solution is the popular DIY choice to do at the comfort of your home.
Repair Cracks in a Flash
Repair a multitude of window or windshield chips and cracks — from bugs, cobwebs, half-moon cracks, star-shaped cracks, and combination-style damage.
For best results, repairs should be made as soon as possible after the damage occurs and before the crack site is contaminated by dirt or water.
Avoid the use of any glass treatments one week post-repair.