Capture all happy memories with your family and relatives during your trip and share them with each other. Your creative ideas are definitely fun when printing photos. With easy read user manual, you can easily set the picture printer for your mobile device and get ready for printing.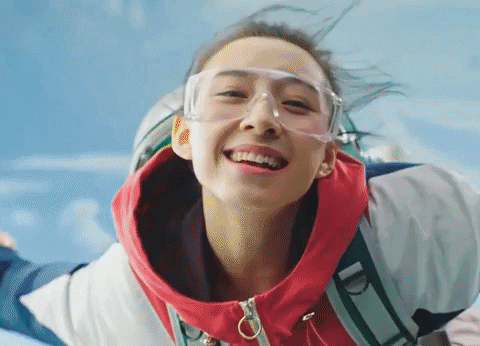 Capture All Your Positive Memories
Some magnificent views or memorable things in travel are worth documenting and being kept as memories.
Digital photos are images only, but physical photos always can empathize with people.
Lying in coach and simply connecting to Smart Portable Photo Printer via wifi to print pictures from your phone after right back hotel, then mail photos to your friends or family, like they are on the same trip.
It could be more fun to print photos via this mobile printer with your friends who are on the same trip, and share what you get in the whole day with each other.
Compact and Stylish Design
When you look at this compact-size phone photo printer, you would never imagine what it owns. Printing photos is fun and should be shared with your friends, loved ones, and family members.
With the stable Wi-Fi connection, up to 5 users can connect their devices to the photo printer simultaneously, and there is no damage to your phone port.
What you need to do is sit around the table and wait for photos to come out from the portable photo printer while chatting.
The thermal dye sublimation can get dyes to penetrate the photo paper for the printer more deeply so the photo will look more vibrant, and the color won't be easily damaged.